INSTRUCTED BY DEEDRA BAKER
JUNE 6–10, 2022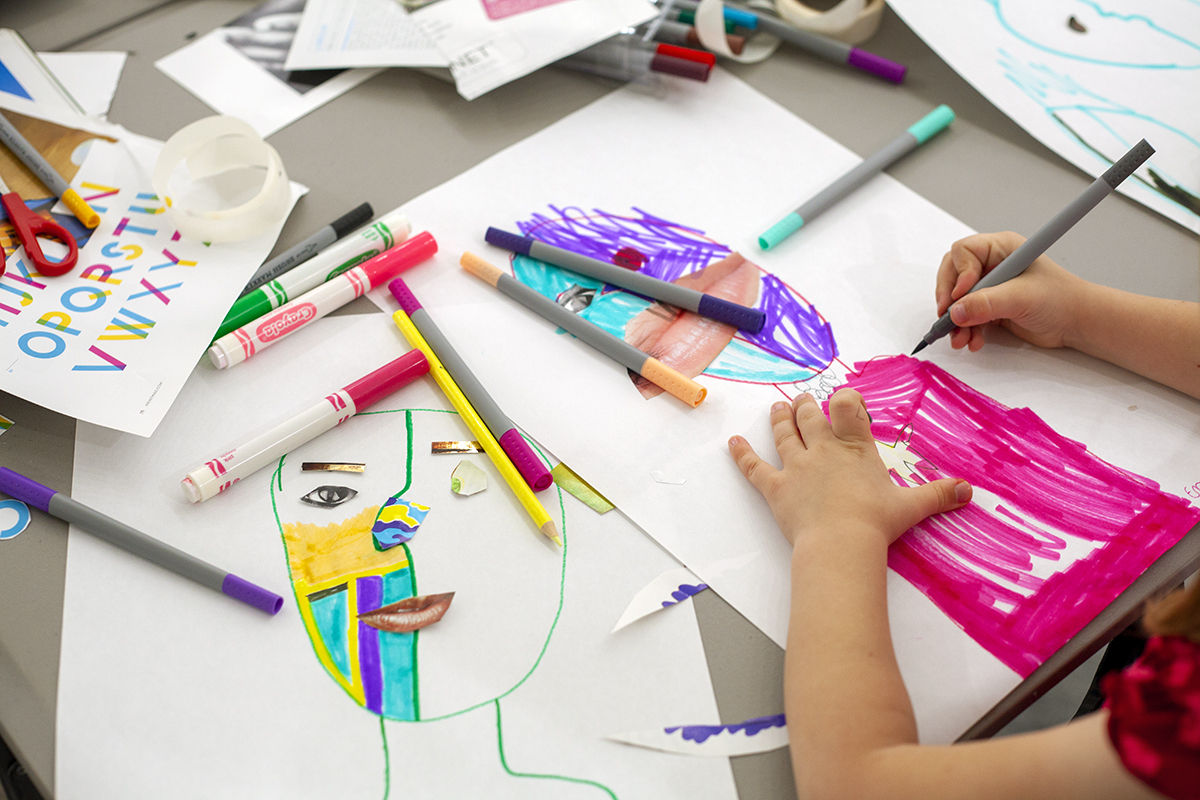 ABOUT THE SUMMER CAMP
Instructor:
Deedra Baker
Dates:
5-Day Summer Camp
June 6–10, 2022 
9:00 am – 12:00 pm
Location:
Arts Fort Worth
1300 Gendy St
Fort Worth, TX 76107
Age:
5–8
Description:
Color is one of the seven basic building blocks of art along with Line, Form, Shape, Value, Space, and Texture. During Creating in Color, students will learn color theory, evaluate the use of color in fine art, and create their own unique and colorful works of art through a variety of techniques and media like collage, drawing, painting, and printmaking!
All supplies are included. 
Tuition: 
$185