JURIED BY DANIELLE AVRAM
MARCH 19 – APRIL 25, 2020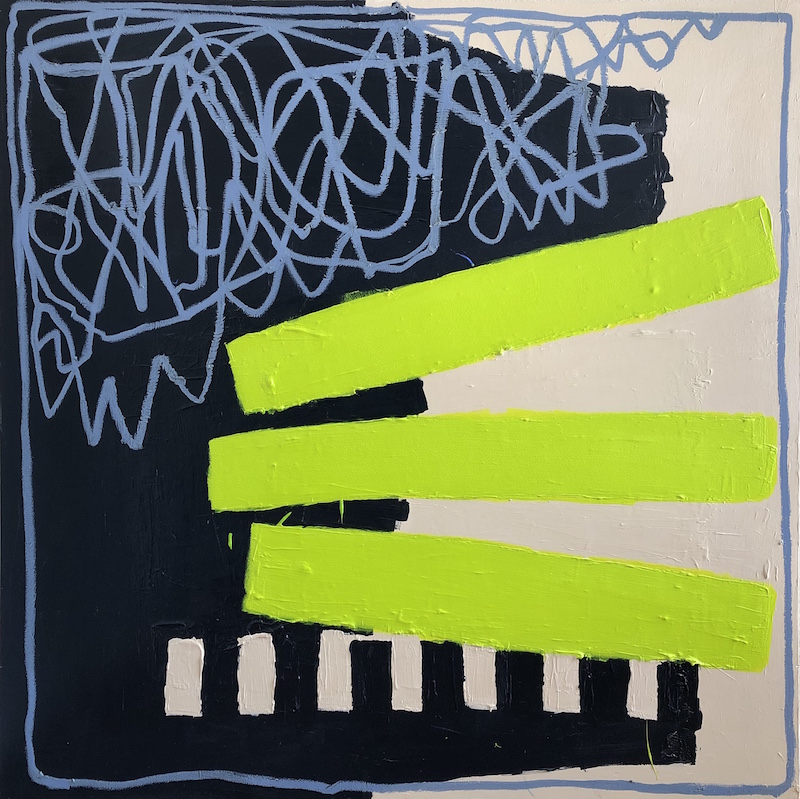 PRESS RELEASE
Art Room presents its annual juried exhibition Now | Contemporary 2020, which
features a compelling group of artworks in a variety of media. The exhibition showcases work by Lane Banks, Clint Bargers, Ed Barr, Kimberlea Bass, Blake Boles, Sarah DePetris, Chris Wright Evans, Stuart Everett, Robert Jackson Harrington, Victoria Heilweil, Izabella Hernandez, Dru Hetrick, Rebecca Howdeshell, Cosmo Jones, Katie McKay Jones, Sarah Knobel, Antonio Lechuga, Camila Linaweaver, Jonathan McFadden, Madeline Ortega, Jennifer Thompson, Bernardo Vallarino, Matthew Wood, and Anya Zellinska. The show runs from March 19 through April 25, 2020.
Now | Contemporary 2020 was juried by Danielle Avram, a curator and writer based in Dallas, TX. She has held positions at Texas Woman's University; Southern Methodist University; The Power Station and The Pinnell Collection, and The High Museum of Art. She has an MFA from the School of The Museum of Fine Arts and Tufts University, and a BA from the University of Texas at Dallas.
In regard to her selections for the exhibition, Avram writes, "Jurying an exhibition is not a one-size-fits-all process. Jurors are selected because of their experience in the field, but each comes in with a set of preconceived ideas and interests that will undoubtedly influence their decision. Therefore, the process becomes a balancing act between staying true to those ideas and interests while honoring the submitted works in order to craft a compelling narrative about this particular slice of contemporary art.
"Now | Contemporary 2020 features a variety of works from 25 artists, culled from 103 applications. Comprised of painting, printmaking, photography, sculpture, and collage, the exhibition works around the central ideas of surreality, abstraction, and terrain. Shifting from sharp to soft, dark to light, somber to sublime, the show weaves an open-ended tale about communicating in these unsettled times."