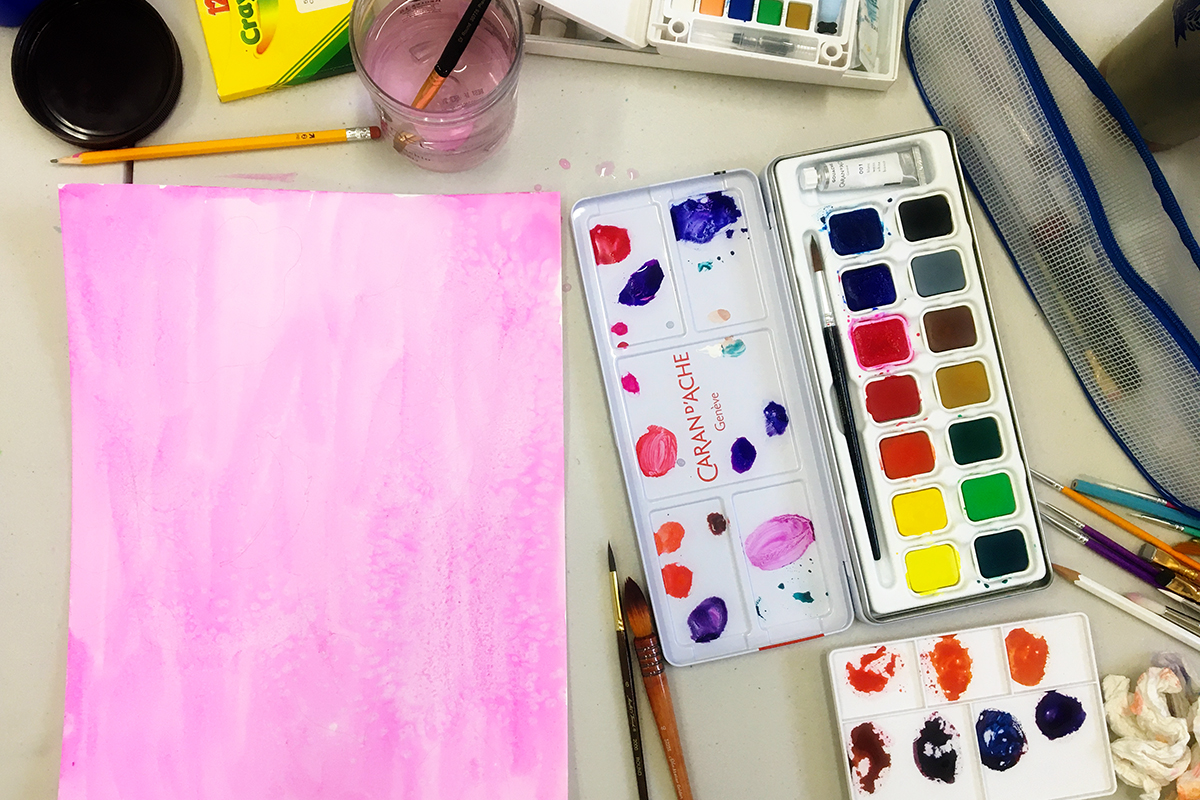 ABOUT THE CLASS
Instructor:
Deedra Baker
This email address is being protected from spambots. You need JavaScript enabled to view it.
Dates:
August 10 – 14, 2020
9:00 am – 12:00 pm
Age:
5–8
Description:
Color is one of the seven basic building blocks of art along with Line, Form, Shape, Value, Space, and Texture. During Creating in Color, students will learn color theory, evaluate the use of color in fine art, and create their own unique and colorful works of art through a variety of techniques and media like collage, drawing, painting, and printmaking!
All supplies are included. 
Tuition: 
$185